The Lunchbox Edition: FINAL Episode!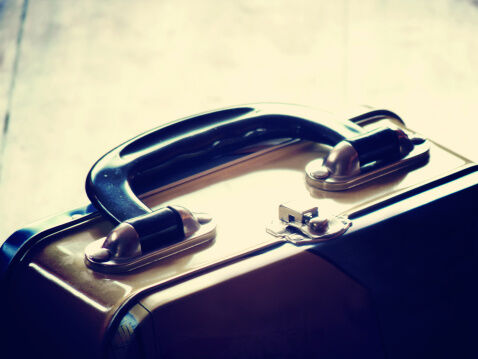 What's in your lunchbox?
It's a difficult task making healthier choices when eating bad feels so good! This challenge was a fail for many reason's but it ultimately didn't work out because I wasn't
COMMITTED to it 100%
Not everything is smooth sailing when it comes to a diet, life happens, but when you have a goal you have to stay committed! It was basically one road bump after another with this challenge and it just really messed with my mind-set. I will probably do another challenge with a friend for New Years, however, I won't do an entire series about it!
Trying the juice diet was exciting, I felt healthier and better about myself because I was dropping weight so fast; BUT I gained it back just as fast as I lost it the minute I ate real food. The macro counting was...interesting but extremely demanding and not as flexible as I thought it was. It takes alto of self-control and complete dedication .
So in conclusion, I think KETO is the best way for me to lose weight. It's flexible for my lifestyle and it's just easier to follow!
So...what's next? AYO BIG GIRL: it's a conspiracy...
(conspiracy theories & brunch)
DJ Villa and I will discuss the most controversial conspiracy theories over homemade goodies! I'm so excited for this series, and we'd love for you to be as connected as possible! Follow AYO BIG GIRL on Instagram and my podcast on iheart radio!
New episode EVERY FRIDAY starting Nov. 30!
Series Rundown:
•11/30: Introduction: Are you Therious?
•12/7: Invaded
•12/14: Murder She Wrote
•12/21: Fool Me Once
•12/28: Eye Eye Captain
Listen to the preview of "it's a conspiracy..." on my last episode of The Lunchbox Edition!

The Mojo Morning Show
Want to know more about The Mojo Morning Show? Get their official bio, social pages & articles on Wild 104!
Read more