Travis Scott Announces Astroworld Festival in Houston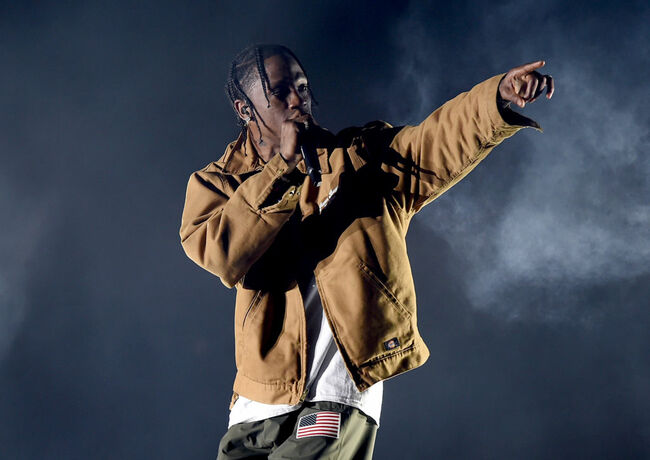 Travis Scott dropped his third album Astroworld last week, but it looks like the album's release was just the beginning.
On Friday (August 10) the 26-year-old rapper announced the Astroworld festival in his hometown of Houston, Texas, where he'll not only act as headliner, but also hand-select the inaugural event's lineup.
"Travis, myself and our entire Cactus Jack team couldn't be more excited to finally reveal our plans for the first-ever Astroworld Festival," David Stromberg, Scott's manager and GM of Cactus Jack Records, said in a release. "Our ultimate goal in launching this Fest is to bring some well-deserved recognition to Travis' hometown of Houston, the place that has made him both the man and creative artist he is today. H-Town has an incredible rich cultural history, and we look forward to showcasing to residents from Travis' own backyard and across the globe what makes this city so special. Make sure to get your tickets now as the inaugural Astroworld will be a really special and unique experience not to be missed."